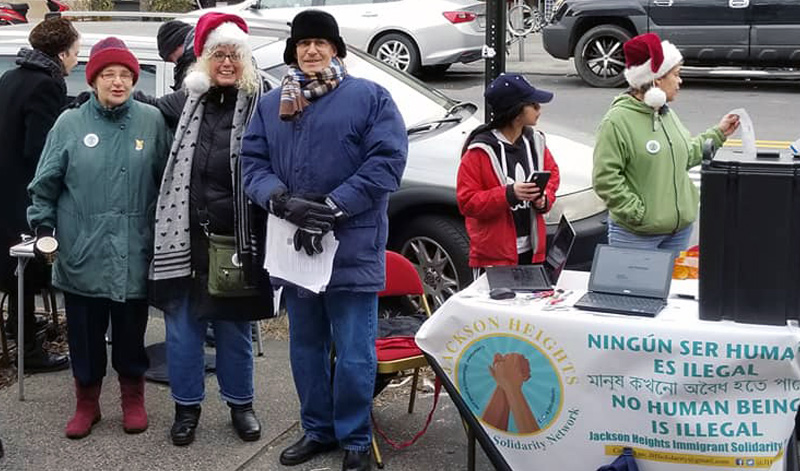 Who We Are
We are a group of people committed to standing in solidarity with our immigrant neighbors who are increasingly under attack. By alerting the public to abuses and disseminating information on the rights of immigrants, we strive to increase awareness and mobilize our community to support those in need.
Please click below to learn more about our history.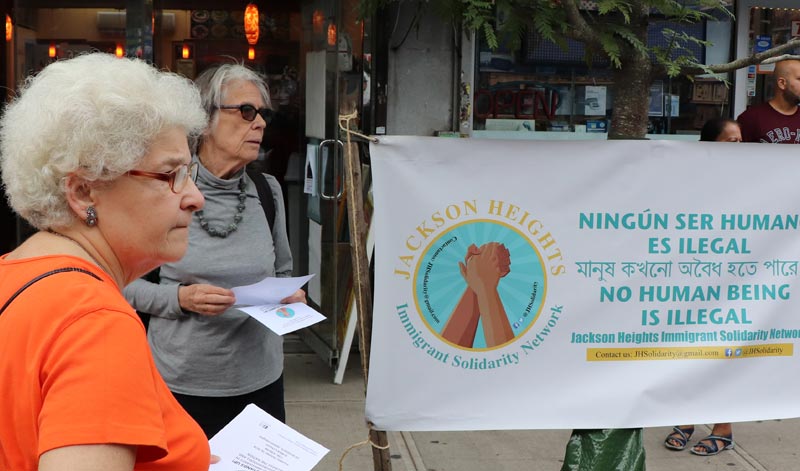 Get in Touch
If you need assistance, please reach out to us and we will do our best to get you the necessary support and resources.
We also welcome suggestions and information about other groups or events that may be of interest to immigrants or those who wish to stand in solidarity with them.
Please click below to access our contact form.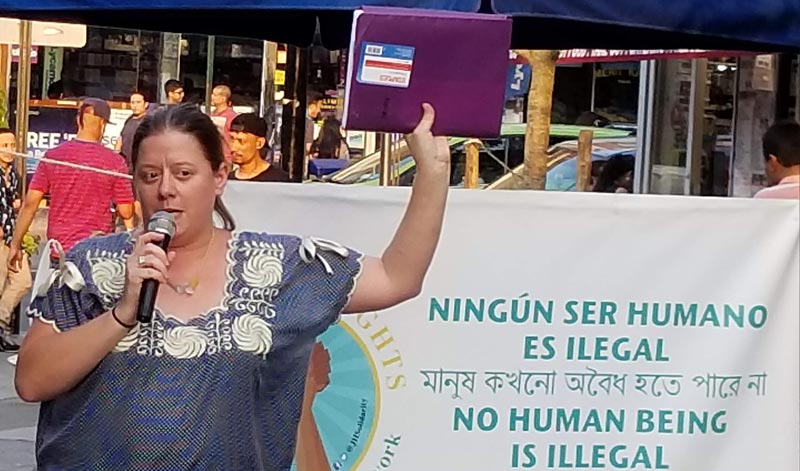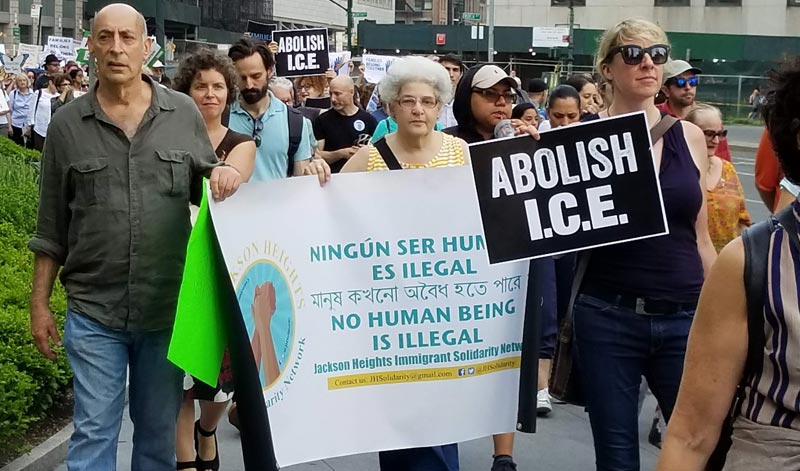 Additional Resources
Whether it's issues of detainment, deportation, workplace discrimination, housing, or educational justice, there is a group somewhere that is ready to lend a helping hand. We have compiled a list of resources to assist the immigrant seeking support or the activist looking for a place to give back. If your organization isn't on our list, please contact us and we'll be happy to add it. Please click below for further information.
No Human Being is Illegal
Ningún Ser Humano Es Ilegal
কোনও ব্যক্তি অবৈধ নয়