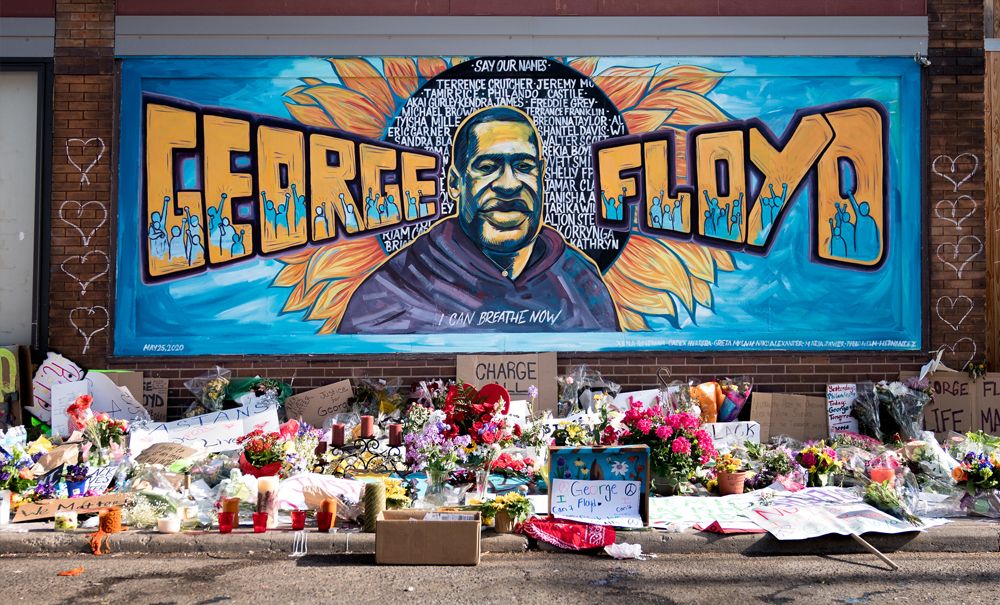 The struggle for immigrant rights and the fight against police brutality are connected. Black communities for generations have disproportionately borne the brunt of police militarization and brutality that often is also deployed to detain and deport immigrants. 
New Jersey Immigrant Justice Center (NJIC)
Dear friends,
We write in solidarity with the nationwide popular uprisings calling for justice for George Floyd, and for an end to the long, violent history of anti-Black racism by the police. Our newsletter is interrupted—as are so many people's lives right now—by the surging demand that Black Lives Matter.
We mourn the loss of George Floyd, Breonna Taylor, Ahmaud Arbery, and David McAtee. Rest in power to all who have died in the hands of police, ICE, or CBP. We recognize that these most recent deaths occur during a global pandemic that disproportionately impacts Black, Brown, and immigrant communities in the U.S., with nearly 23,000 deaths of Black Americans. We honor the tens of thousands who have poured into the streets, with courage and commitment, to turn our public mourning into political change.
WHAT CAN WE DO?
In solidarity,
Jackson Heights Immigrant Solidarity Network
Follow @JHSolidarity on Facebook and Twitter and share this newsletter with friends, families, neighbors, networks, and colleagues so they can subscribe and receive news from JHISN.
Image copyright Lorie Shaull