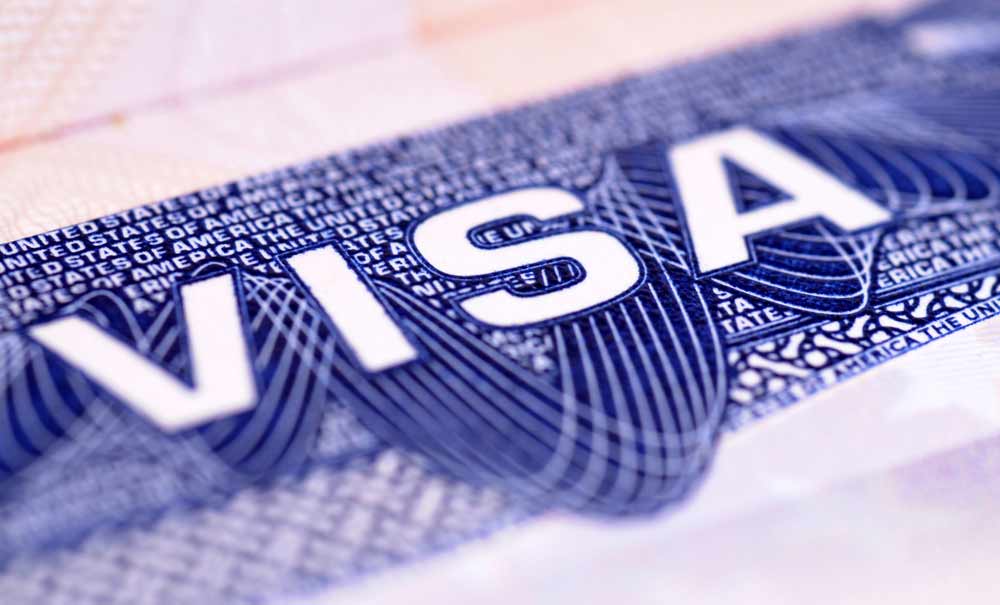 DEADLINE December 10th!!!
Update (10/11/19): A Judge in New York has issued a nationwide preliminary injunction which stops the Department of Homeland Security's "public charge" regulation from going into effect. This is a victory for immigrant families. The legal fight will continue, but for now, the rules in the United States have not changed. 
President Trump's "Public Charge" proposal will force millions of immigrants to choose between public services and seeking permanent residence, by making it harder for those who have used public services to get their Green Card.
Before the rule can be finalized, however, the administration is required by law to review and respond to every unique public comment they receive.
To make your voice heard, follow these instructions:
Go to this link: https://on.nyc.gov/2EoJGGG
Fill in your name.
In the box labeled Why is this important to you? write your comment.
Click the Submit Your Comment
What should you write in the comment box?
Tell the government why you disagree with the "Public Charge" rule.
What will happen to you or your family if you are forced to stop using public services, such as Medicaid, food aid, or housing aid?
Do you disagree with the proposal, even though you will not be affected by it? Let the government know!
Use your own words – if you copy someone else's comment it will not be read more than once.
Use English – comments must be in English to be read.
Some examples:
This rule will threaten the health and well-being of my children.
—
I disagree with this rule because I have paid my taxes and should be entitled to receive help without jeopardizing my chance for a Green Card.
—
This rule could cost our economy $164 billion a year and drive up poverty, hunger & housing needs.