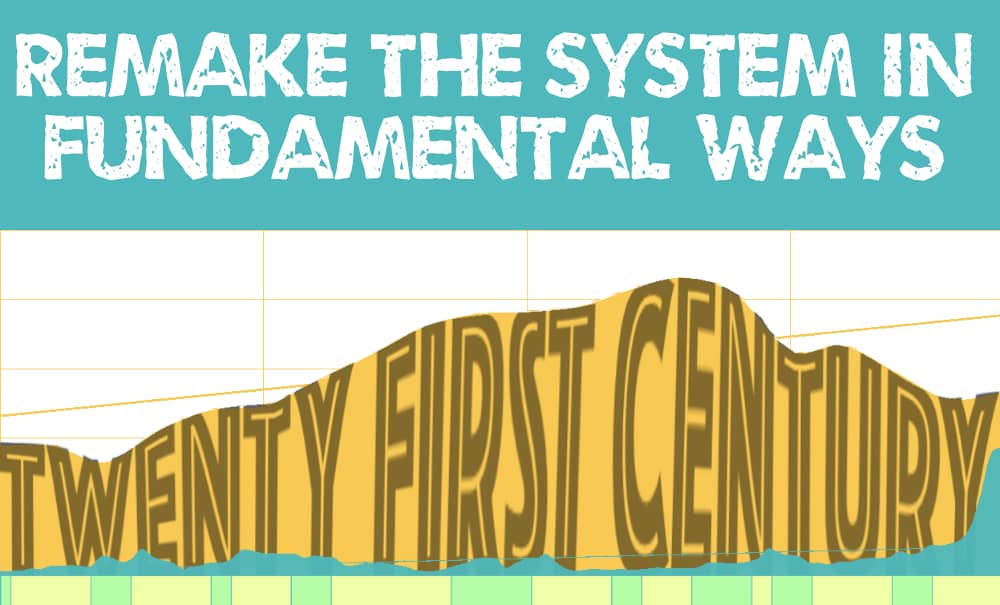 Dear friends,
In the face of hatred, you came forward in the spirit of love and community. You put your time, your energy, your body and spirit on the line to stop the rise of fascism and increasingly virulent and visible racism. Now we must work to…go beyond undoing what has been done by the outgoing administration and remake the system in fundamental ways. The bonds that connect us, immigrants and citizens, individuals of all genders and ethnicities…have only been strengthened over the past four years.

New Sanctuary Coalition, 11/8/20
JHISN first came together as a neighborhood group in the wake of Trump's election in 2016. So we look, with respect, toward older immigration groups like NYC-based New Sanctuary Coalition, as we navigate our own 'transition' to 2021 and beyond. We echo their words here, and want to share with our readers gratitude for your work, and great hope in the power of our collective care for each other. In solidarity, we remain committed to go beyond undoing what has been done by the outgoing administration and remake the system in fundamental ways.
In this short post-election newsletter, we want to offer a picture of the history of immigrant deportations by the US government, told through the infographic below designed by one of our JHISN members. The picture shows the stunning rise in deportations in the 21st century US, under both Republican and Democratic administrations. The picture shows that the immigration system that we must remake reaches across party lines, into embedded structures of exclusion and border policing.
While we rejoice at the news that stock prices for the private prison and detention industry dropped with the news of a Biden-Harris victory, while we are horrified by the news that the parents of 666 migrant children separated from their families by Trump's  "zero tolerance" policies have not yet been located – we also know that our struggle is against an entire immigration system and not any single issue or political administration. The Trump regime tried to dismantle and reconstruct the system through interlocking changes, some dramatic and many technical and less visible, all geared toward making it hard to undo in the near future. Our task is to understand and transform in fundamental ways what has been put in place, including the foundations of colonialism, white supremacy, and racial capitalism that it was built upon. Knowing our history can only help.
With collective hope,
Jackson Heights Immigrant Solidarity Network