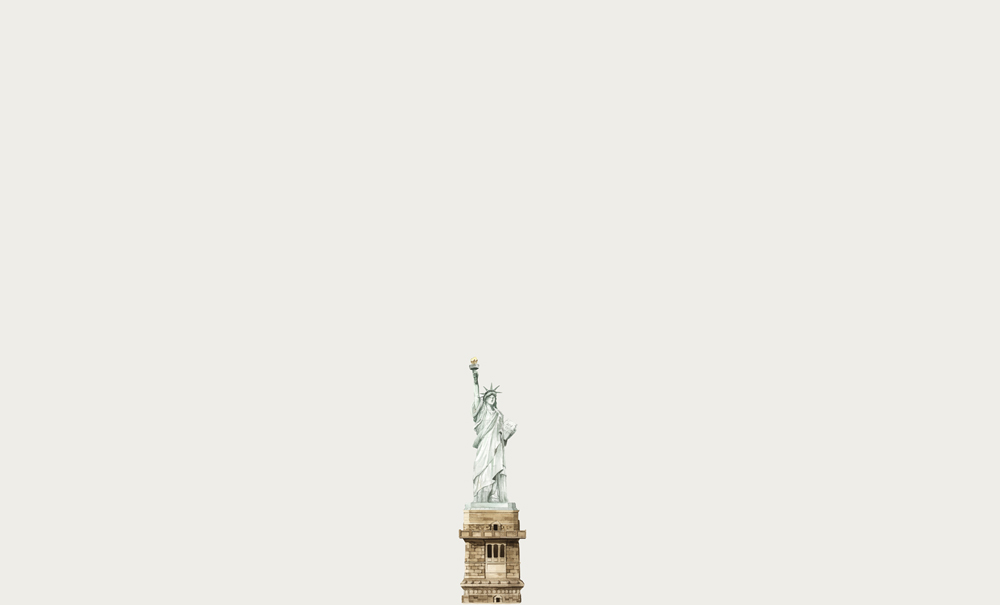 A letter from Nick Gulotta, Director of Outreach and Organizing, Mayor's Office of Immigrant Affairs:
Dear Community Partner,
As you know, the Trump administration has released the "Public Charge" rule change. This rule change has not gone into effect.
As Mayor de Blasio and Commissioner Bitta Mostofi of the Mayor's Office of Immigrant Affairs said in a statement, this rule is another attempt to instill fear and concern among countless working immigrant families. But as we know, New Yorkers are fighters and the City will do everything in our power to ensure people have the resources they need at this critical time. The City of New York will be bringing legal action and will have more to share in the coming days.
Update you should know about the public charge rule:
It will go into effect on October 15, 2019. (Anticipated litigation over the rule may change this timeline.)
The rule will penalize low and middle income immigrants applying for a Green Card or certain types of visas, for using certain public benefits for which they are eligible.
Immigrants who are concerned about how the public charge rule might affect them or their loved ones can call ActionNYC at 311 or 1-800-354-0365 and say 'public charge' to access City-funded, trusted legal advice.
Please share this update with your network. Resources in multiple languages will be made available shortly on nyc.gov/publiccharge.
We are committed to helping all New Yorkers access the public benefits and services they're entitled to.
In solidarity,
Nick
Nick Gulotta
Director of Outreach & Organizing
Mayor's Office of Immigrant Affairs
212.748.0395
Pronouns: He/him/his