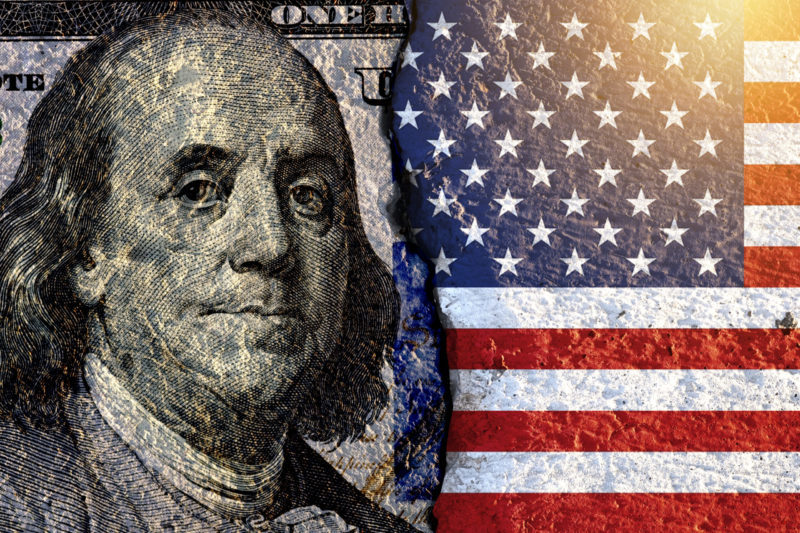 A letter from Nick Gulotta, Director of Outreach and Organizing, Mayor's Office of Immigrant Affairs:
Dear Community Leader,
I am writing to share an important update on the Trump administration's public charge rule. As you may have heard, yesterday, the U.S. Supreme Court permitted the public charge rule to go into effect, while litigation over the rule continues. This means the public charge rule is in effect, for now, in New York and most places nationwide.
It is important to know:
·         The "public charge" test does not apply to everyone.
·         There is no "public charge" test for green card holders who apply for citizenship.
·         Free legal help is available. Call ActionNYC at 1-800-354-0365 and say "public charge."
·         The public charge rule does not change eligibility requirements for public benefits.
·         The City's litigation against the "public charge" rule is not over.
What you can do: Attached is an updated flyer in English and Spanish to share with anyone who can use it. You can also post PSAs on social media and in newsletters from MOIA's social media tool kit, and visit nyc.gov/publiccharge for updates. Translations will be posted on our website as soon as they become available.
Statement from the Mayor's Office of Immigrant Affair's Commissioner Bitta Mostofi:
"I am deeply troubled that the court has allowed this dangerous Public Charge Rule to go into effect, for now, placing the well-being of millions of families, children, the elderly, and people with disabilities at risk.  The City will do everything in its power to connect people to the resources they need and to help dispel the confusion the Rule has created.  It's important to know that eligibility for public benefits has not changed and many immigrants are not affected by public charge. It is also important to know that the case is still being fought in court.  Don't stop using public benefits unnecessarily.  If you are worried or have questions about immigration and public benefits for you or your loved ones, you can call the free, confidential ActionNYC hotline at 1-800-354-0365, or call 311 and say 'Public Charge' to access timely and trusted information and connections to legal help. The City is here to help you make a decision that is best for you and your family."
Statement from Mayor Bill de Blasio:
"Immigrant New Yorkers are our neighbors, our friends, and our fellow parents. We cannot stand by while they are treated as less than human – expected to weigh putting food on the table against the need for a Green Card. The Trump Administration wants to scare us into silence, but this is New York City. We are still in court and we will not stop fighting for the rights of immigrants to feed their families."
In community and solidarity,
Nick

More information can be found in this PDF, in ENGLISH and SPANISH.