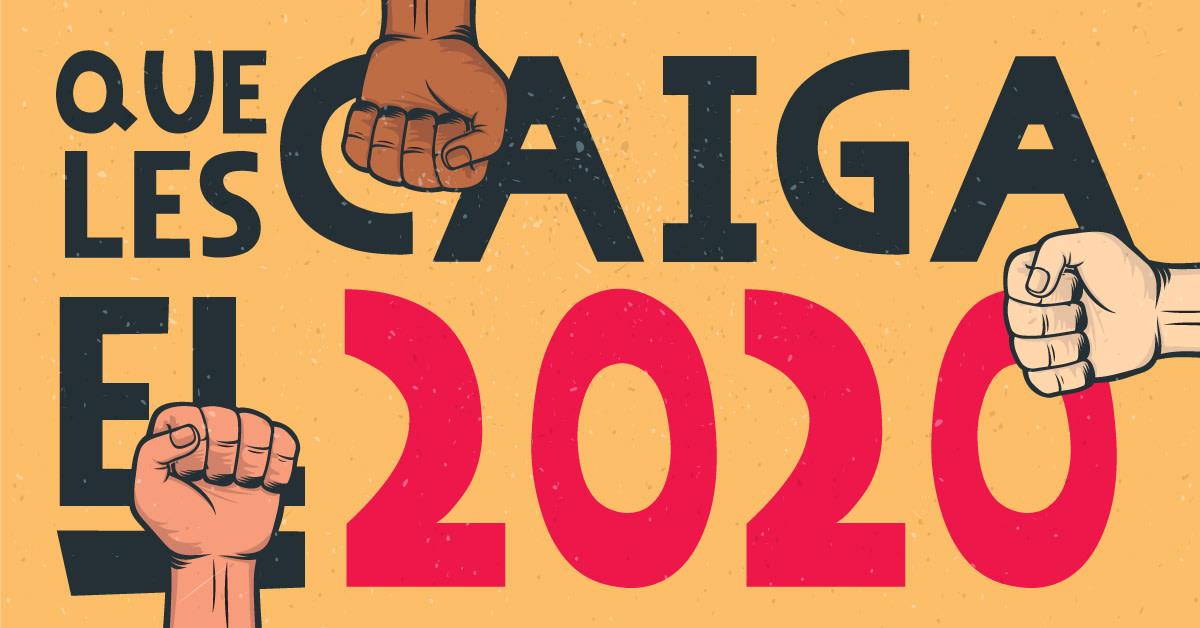 Trump and his allies are hellbent on reducing our participation in the Census next year. And if they succeed, they'll have an easier time passing laws that promote white nationalism and violence against immigrants and communities of color.
Their goal is to scare us. But we are unafraid, and ready to fight back for our communities. So we want to make sure you have the facts.
Here are five important things you need to know about next year's Census.
It WILL NOT include a citizenship question: It's as simple as that. There will be no citizenship question on the Census, and everyone (citizens and undocumented folks) can fill out the Census.
Participation is convenient: The Census forms will be sent right to your home (and you'll receive reminders to fill it out). The forms can be mailed back to the Census Bureau free of charge.
Your information is safe: The data is protected by the strictest confidentiality protections in federal law. This means that no one will be able to share the information you provide.
It impacts how billions of dollars are spent. Do you want better schools, roads, hospitals, parks and public facilities in your neighborhood? The Census helps determine where $800 BILLION in federal funding will be spent.
It impacts your political representation: We can gain a Member to represent us in Congress by filling out the forms. But we can also lose a seat at the table if we skip out.
Make sure everyone knows the real facts about the Census. Share on Facebook today.
Thanks to United We Dream for the information.