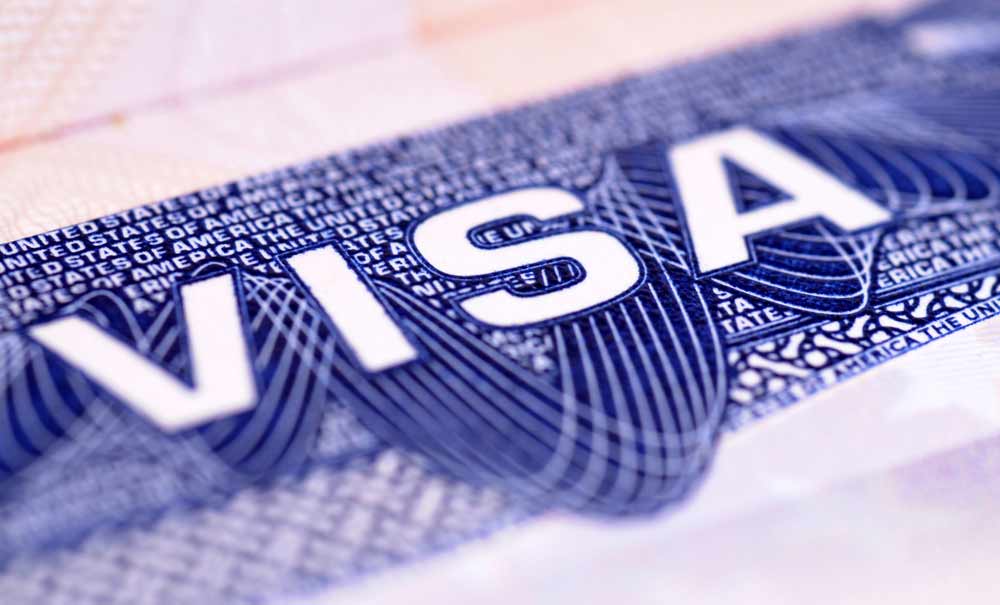 UPDATE – 11 October 2019: A Judge in New York has issued a nationwide preliminary injunction which stops the Department of Homeland Security's "public charge" regulation from going into effect. This is a victory for immigrant families. The legal fight will continue, but for now, the rules in the United States have not changed.
18 September 2019: Yesterday afternoon, the New York Immigration Coalition held their Queens Town Hall on Public Charge. Changes to the Public Charge Rule are set to go into effect on October 15, 2019, though this may be delayed due to litigation. Fear and confusion have led many people, some of whom wouldn't have been affected by these changes, to drop services and benefits they desperately need.
The Public Charge Rule is a test to determine if someone will become dependent on the government. It is assessed when someone applies for a green card or certain types of visas. The concept is not new; it has existed for over 100 years. However, since 1999, only two types of benefits were considered in the test—cash assistance (like TANF or SSI) and institutionalized long-term healthcare (like a nursing home).
When the changes go into effect in October, other criteria will also be considered, including SNAP (food stamps), subsidized housing assistance (Section 8 and public housing), and non-emergency Medicaid (but NOT healthcare services, the Essential Plan, Emergency Medicaid, or Medicaid for pregnant women and children). Immigrants who use these benefits could be considered a "public charge" and see their applications for green cards or visas denied.
Don't panic. First, determine if you are affected by these changes. Many people aren't. For example, if you are already a U.S. citizen, or you are a legal permanent resident (green card holder), or you are applying for U.S. citizenship, this rule change does not affect you. Do not withdraw from any services or benefits that you currently receive.
Similarly, if you are a refugee, asylee, Special Immigrant Juvenile (SIJ), T & U Visa holder, victim of domestic violence (VAWA), or have another humanitarian status, you are also exempt from the rule change.
The rule change affects only people who are applying for a green card or visas that are not exempt as listed above. Even if you may be affected, remember that public charge determinations are based on many different circumstances, including whether a person's income, resources, age, family situation and health would lead to dependence on government assistance in the future. Being enrolled in benefits does not by itself make someone a public charge. If you are concerned about your situation, consult an immigration or benefits expert before disenrolling from any programs.
New Yorkers who have questions about the new rule can contact the Office for New Americans hotline at 1-800-566-7636 to receive more information and be connected to resources.
For further information, download the NYIC Public Charge flyer, available in several languages.
The Mayor's Office of Immigrant Affairs also has a page on the Public Charge Rule.