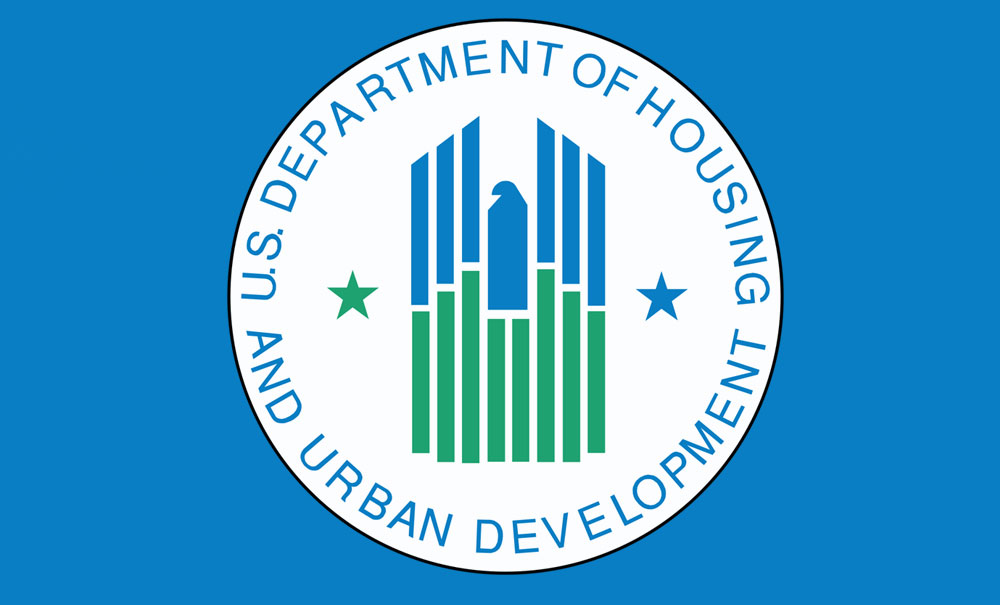 A Proposed Rule Change by HUD Regarding Verification of Eligible Status for Subsidized Housing
This proposed rule would make two changes to HUD's regulations in Section 214 of the Housing and Community Development Act of 1980 that will adversely affect families of mixed immigration status living in public housing.
The proposed change was announced on 5/10/2019 and the comment period ends on 7/9/2019.
Please go to Campaign page for information and a link to the Comment page.